---
Blogs
Best Fire System Dealers in Pune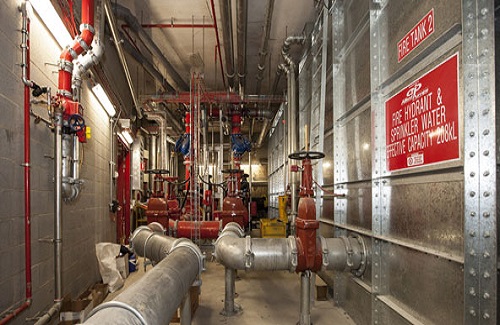 Ensuring fire protection is properly maintained, is an important part of Acufire Pvt. Ltd.
The Fire System is basically a number of devices working together to detect and warn people through visual and audio appliances when smoke, fire, carbon monoxide or other emergencies are present. Fire is one of mankind's oldest discoveries and also the biggest threat till now. It may outburst at anywhere and at any time but the precautions should be maintained. Thus, Fire Extinguishers come to rescue even before Fire Brigades.
Fire System Products:

We focus on all types of fire products, from hydrants to sprinklers, to fire door and fire alarm system supplying. A water-based sprinkler system can be your best friend, depending on the size and type of the fire you need to extinguish. The water itself won't pose a risk to any of your employees or guests, especially if you depend on water mist fire extinguishers.
Fire Suppression Systems help us to detect and extinguish fire in its early stage after the ignition. Fire Suppression Systems help in preventing the spread of fire in the building. To suppress equipment fires, suppression systems use a combination of dry chemicals or wet agents.
We also provide clean agent suppression systems, depending on different types of gas to extinguish fires. The three types of gases used to suffocate a fire include inergen, nitrogen, and aragonite. These gases have one major advantage over water – they'll target the fire directly. The gas used in these systems will also leave other items inside the affected rooms intact.
Choosing the type of fire protection and fire suppression depends on what it is your business does.
Installing Fire Extinguishers
We, at Acufire, also help our clients by installing all the fire extinguishers provided to them. Fire System Products like hydrants, sprinklers, extinguishers etc. are the best devices to use in the event of a fire. Installing fire systems is the most important part. We also help you in teaching the PASS technique while installing the fire systems in your business or office.
P – Pull the pin out of the extinguisher to break the safety seal.

A- Aim the extinguisher at the base of the fire.

S – Squeeze the fire extinguisher handle.

S – Sweep the fire extinguisher nozzle from side to side to cover the base of the fire.

Whether you need smoke detectors, fire extinguishers, or an automatic sprinkler system installed at your rental property, Acufire has you covered. By protecting people and properties from fire damage for the past decade, our years of experience show in our excellent work! Consult us for wonderful customer service, expertise, and reliable fire systems.
---
Recents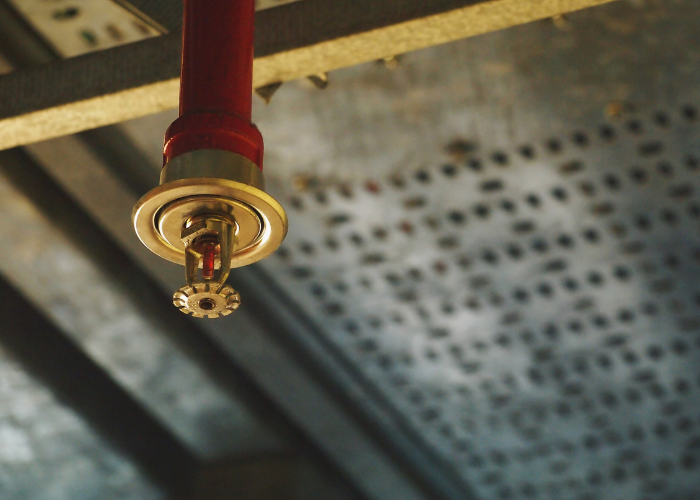 5 Fire Sprinkler Myths: Debunked