Organically grow the holistic world view of disruptive innovation via workplace diversity
Startup enthusiasts and freelancers need a space that is their own, and at affordable rates. Bootstart.in provides up-and- coming entrepreneurs the resources and space essential for promoting their business ideas, skills and ingenuity. Offering a nurturing vibe, the co-working spaces are ideal to collaborate, pool resources and grow together. The spaces bring like-minded individuals and businesses together and promote idea sharing, resource pooling, professional networking and more. Bootstart.in offers spaces that take care of mushrooming businesses, while the entrepreneurs focus on other important business aspects!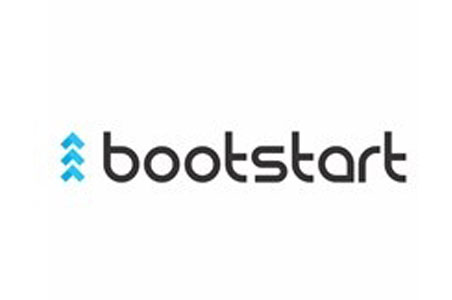 First company. Auto ancillary 100 Cr company in 2007.
With the prime objective to serve with diligence, Uma Precision has become one of the largest manufacturers & exporters in India, with seven plants in diverse locations. Uma Precision Limited has been a forerunner in adopting new technologies and systems and continues to be the industry frontrunner in machined parts. Long association with top auto majors in India stands testimony to the innovative practices employed by Uma Precision.
With a diverse business concept to create functional and comfortable accommodations that encourage travelling and 'social' backpacking, Backpackers Panda was conceptualized. Adding inventiveness to conventional tourism and making backpacking stress-free and accessible, Backpackers Panda introduced European style backpacking hostels across India. Through Backpackers Panda, Kankaria Group has successfully engaged its proficiency and business acumen to the field of travel and hospitality.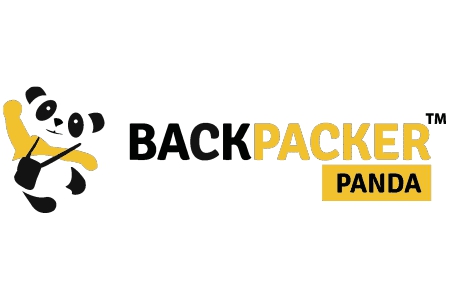 Purnanand Estates Ltd. & Legacy Landmarks Pvt. Ltd.
Since 2011, Kankaria Group is crafting structures under the brand names of Purnanad Estates Ltd. and Legacy Landmarks Pvt. Ltd. An Indian non-government company, Purnanand Estates Ltd. is a public entity with an authorized share capital of ` 1,000,000 and paid up capital of ` 1,000,000. Covering vast areas across Talegaon, Dhanorie, Kothrud, Chakan etc., through its construction wing, Kankaria Group has offered Pune some avant-garde residential and commercial structures.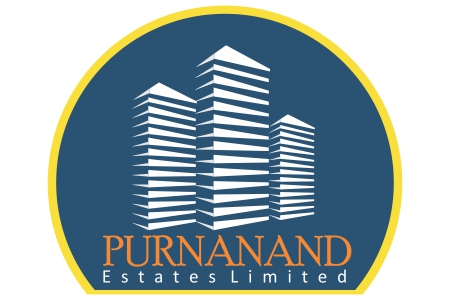 First company. Auto ancillary 100 Cr company in 2007.
Sleepezee (Kontak Comforts Pvt. Ltd.) is an established name in the world of sleeping systems, since 1996. Kontak offers complete bedroom solutions under the brand name –'Sleepezee', through a sprawling distributor and dealer network. Kontak also supplies to different Government Departments, Institutes, and organizations through the Rate Contract of DGSND State Governments. With state-of- the-art processes and machineries, conformation to stringent quality standards, fully equipped research facilities, rigorous testing and expert technology, Sleepezee continues to gift individuals and corporates a comfortable sleep.