---
Blogs
Leveraging Technology To Improve Fire System and Life System Protection: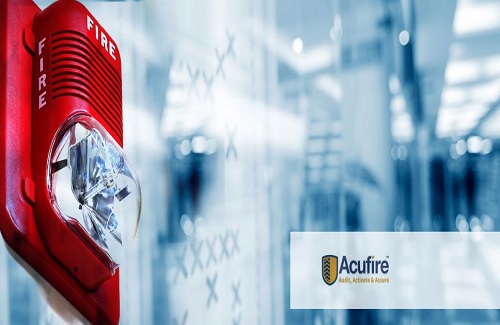 Well, technology plays a crucial part in everyone's life, right from using laptops, to monitoring the number of steps you have walked each day. The impact of technology in the 21st century is extremely vital, and still going strong, as the future lies with the ever-changing technology. It is important to optimize the importance of technology in your business and provide a more reliable service to your consumers.
Presently, 7 billion devices are connected to the internet, with the number expected to reach the mark of 30 billion devices in the upcoming decade. It would be very useful to leverage technology in improving the life of people. We, at Acufire, have come up with a brilliant idea which connects fire systems to the internet. Being the best fire system dealers of Pune, we want to take this to next level with our innovative working methods and ideas. Through this revolutionary technique, we help people monitor live data, and take effective decisions based on it. With technological advancements having a vital effect in every industry, we want to incorporate them in the fire system industry as well, which will include fire protection and life safety, where connected fire alarm panels, smoke detectors, and other devices help enhance safety, streamline operations, reduce costs and provide better documentation and reporting.
Basically, fire systems are only used in emergencies, so it's very critical that the equipment installed works effectively with full efficiency. We, at Acufire, provide the best fire system services in Pune, with efficient services.
We monitor:-
The water level in the fire tank

Diesel level tank in the engine pump set.

Battery conditions (voltage and current)

Pressure on each pumps and track the operating time.
Apart from these basic functions of our services, we also track these levels online, and alert the user with a message if they are below the set levels. Additionally, we can also track the flow and temperature of the pump which generates maximum efficiency of the pump. This will ensure that consumers enjoy hassle-free services. You don't have to worry about when to refill the extinguishers or when to add water in the sprinklers as all these parameters will be automated for you. You will get alerts on when to check the system, which also helps in saving an ample amount of time. You can also find attached data graphs as the data is generated, accompanied by a complete data history. Being the best fire fighting system in Pune, this was a small step taken by Acufire, to make fire systems more efficient and functional.
---
Recents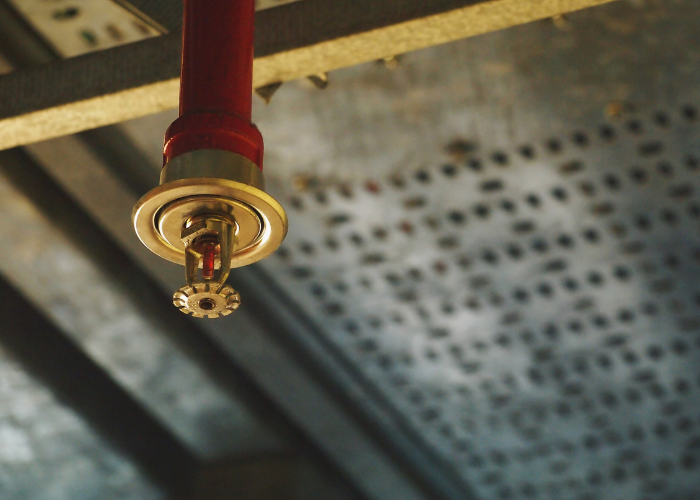 5 Fire Sprinkler Myths: Debunked