---
Blogs
Best Fire Extinguisher's Dealer in Pune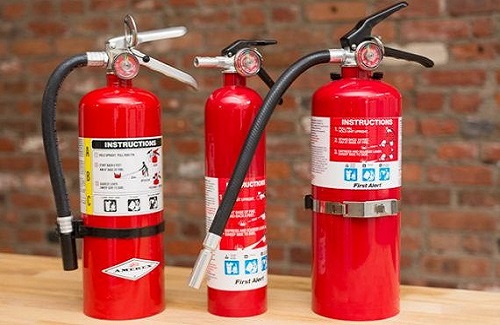 Fire has been a quintessential discovery made by mankind, but it is also the most dangerous discovery at the same time, as a little negligence can lead to ruin and destruction.
A fire extinguisher is something that we see all the time. They're prominently displayed in every public building, as well as most houses and apartments. The tiniest spark can lead to disaster. In cases of fire emergencies, fire extinguishers play crucial roles in preventing and mitigating casualties caused by fire. That is why Fire Extinguishers come to rescue even before Fire Brigades. A fire extinguisher is a portable or movable equipment used to put out a small fire by directing it to a substance that cools the burning material.They have been a life saver in many scenarios.
Acufire is a pioneer in this field, which provides the best fire extinguishers in Pune. We are also acclaimed as the best fire extinguisher dealers of Pune. With excellent after-sales services and highly customized products of the best quality, we have earned a golden reputation among our esteemed clients, offering safe, efficient and highest quality Fire Extinguishers. The products manufactured by us adhere to the international standards of quality and are as per the ISO standards.
We, at Acufire, also help our clients by installing all the fire extinguishers provided to them, as it is vital to install fire systems correctly. We also teach you the PASS technique while putting out a fire.
P – Pull the pin out of the extinguisher to break the safety seal.

A- Aim the extinguisher at the base of the fire.

S – Squeeze the fire extinguisher handle.

S – Sweep the fire extinguisher nozzle from side to side to cover the base of the fire.
We provide new generation fire extinguishers to our clients. Unlike the traditional fire extinguishers, these can be installed in any place of the building and also enhance your interiors. Most of the time, we tend to place the extinguisher in a position which doesn't affect the interior of the building or even its charm. We place it in an unwanted place or in some unused spaces that are still easily accessible. The time is over now; we present you with some of the wicked and cool extinguishers which automatically enhance your room's interiors. Design and Creativity matter as well, which we have utilized perfectly.
Let us worry about your fire protection needs, so you don't have to.
---
Recents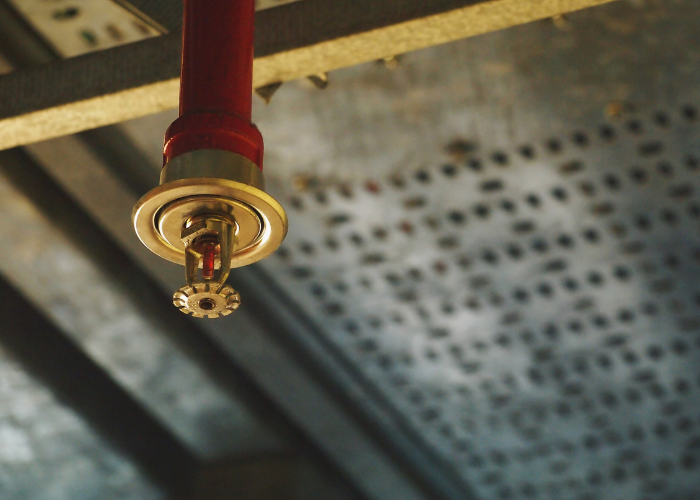 5 Fire Sprinkler Myths: Debunked